Your Easter Weekend Style Guide
Easter weekend is just around the corner, and what better way to spend the day than showing off your Koi kicks to your fave six people. No matter how you are spending your bank holiday weekend, on the sofa eating all the chocolate (where we'll be) or getting glam. This style guide has you covered! 
Who else is just a little excited!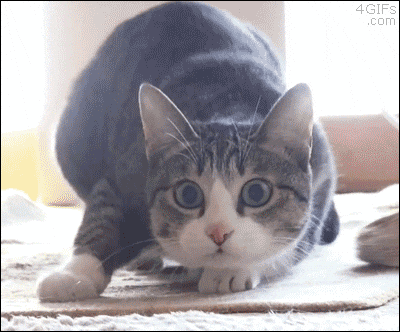 Garden Party
Going to a garden party this Easter weekend? Okay so you're a little fancy and we love it!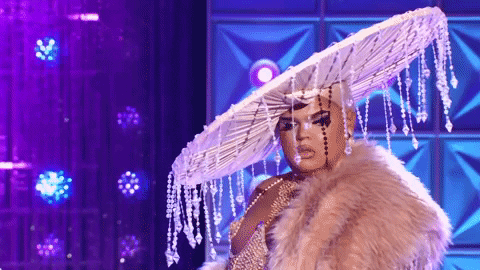 Please allow me to introduce you to the Sai and The Twister vegan shoes, oldies but total goldies! And the perfect shoes for any and all Easter weekend garden party antics. 
Life's A Beach 
Bank Holiday weekends are made for beach trips with the besties! Remember to keep it local.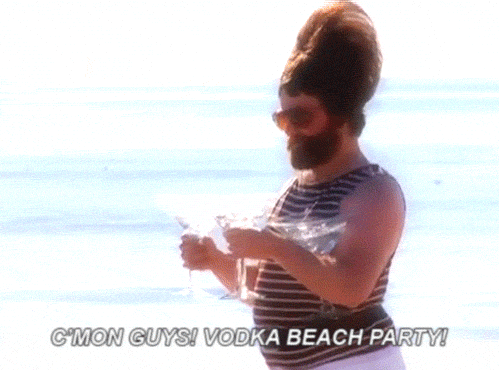 Long walks on the beach call for ionic footwear! Enter, Yutin and Devara the perfect vegan sliders to add a little somethin' somethin' to any look. 
Going On Yet Another Walk 
Another walk… How unexpected! Why not take things up a level and turn your average walk into a fashion extravaganza!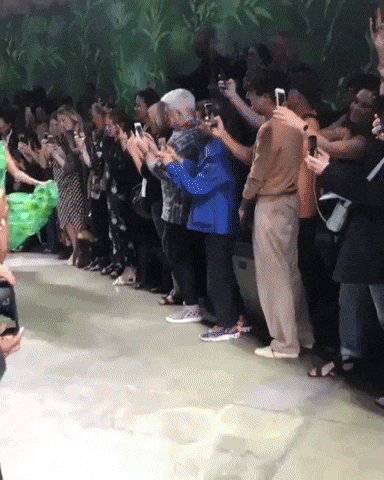 Longer walks call for comfy shoes. Our Lizzies and The Riffs vegan trainers will have you feelin' all kinds of cosy and comfy.
Park Day And A Picnic 
Get your picnic on!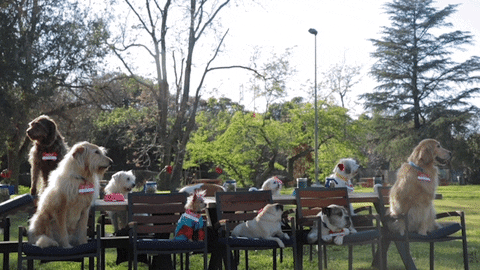 And we have the perfect addition to your picnic, Perfect Storm and Visor vegan sandals will have you serving looks all day. 
Cheers to a sickening weekend!