The Shoes Everyone Was Wearing The Year You Were Born
Shoe trends come and go, some are better than other's... We are looking at you UGG boots. So let's take a look at some of the shoe trends over the years and see how we feel about them now.
Get ready for those nostalgic feels because we are taking you on a journey back in time, and you better be ready! 

2008: T-Bar Heels
I guess these must have been cool at one point, but not so much now. I don't know about you but we can't be dealing with heels anymore. 
Yay or nay? 
Nay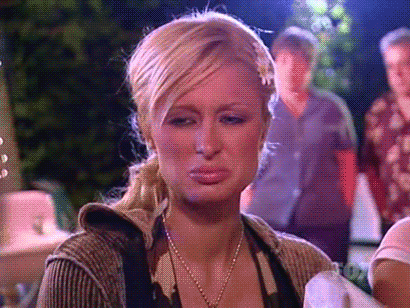 2007: Peep Toe Heels 
Not another heel! 
Yay or nay?
We say nay!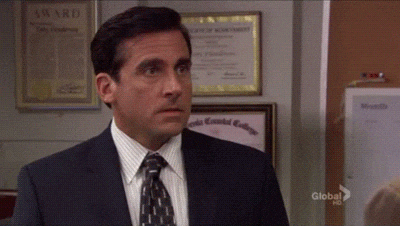 2006: Folded Down Boots
You deffo paired your folded down boots with your fave skinny jeans, huge belt and classic pink Motorola flip phone. No shade, that's a vibe. 
Yay or nay?
Yay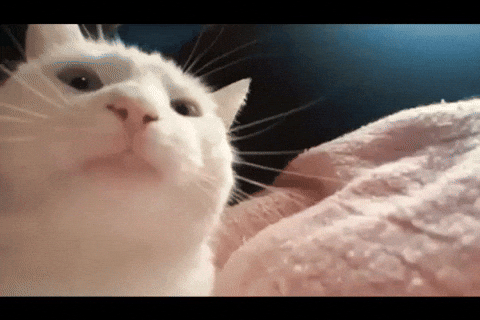 2005: Platform Flats 
Platform flats will have you feeling on top of the fu**ing world! At Koi we are ride-or-die platforms shoes. And we have a huge selection of styles here.
Yay or nay?
10000% YAY
* Our exact reaction *
2004: Ugg Boots  
Name a more controversial boot, we will wait! 
Yay or nay?
Don't hate us but we say yay! 
2003: Kitten Heels 
2003 was a confusing and weird time and kitten heels are a trend we would much rather forget. 

Yay or nay?
It's a not from me.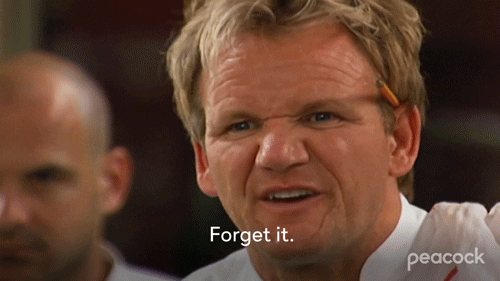 2002: High Top Trainers 
If you own a pair of high top trainers you are officially the most swaggy person on the planet.
Yay or nay?
Yay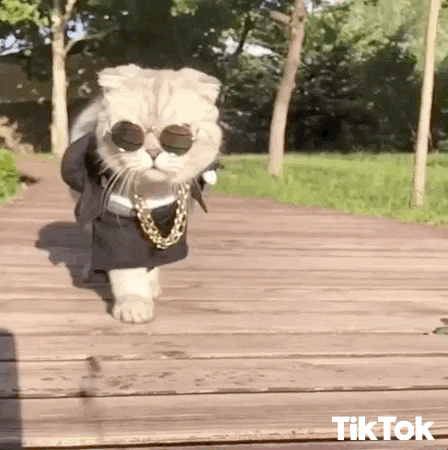 2001: Strappy Heels 
These heels were everywhere in 2001, but why be so uncomfortable? 
Yay or nay? 
We pick comfort so nay.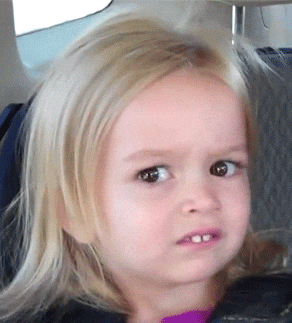 2000: Pointed Toe Boots 
Why so pointy? We prefer a round boot and we have plenty of bad a** ankle boot styles to choose from here.
Yay or nay. 
Nay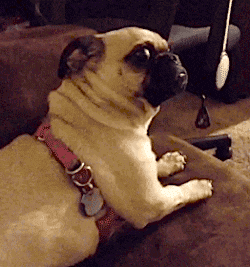 1999: Barely There Heels 
Can someone please tell us the point of these?
Yay or nay? 
Nay nay nay.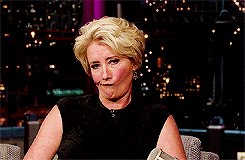 1998: Metallic Heels 
These are just ugly. I said what I said. 
Yay or nay. 
Do we really have to say?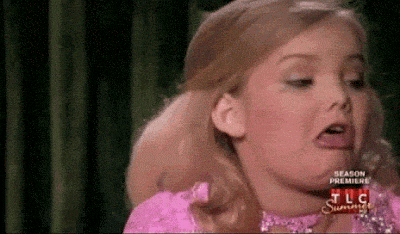 1997: Square Toe Boots 
This boot style is coming back and I have to say we are kinda here for it! 
Yay or nay?
Deffo yay.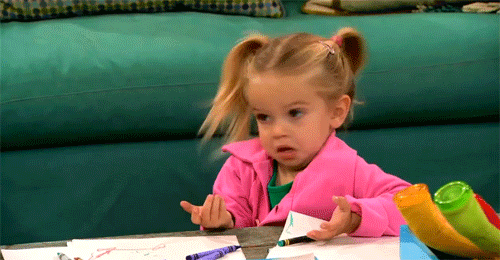 1996: Loafers 
Loafers have made an iconic comeback and our Koi loafers here are doing the most!  
Yay or nay? 
Hell yay!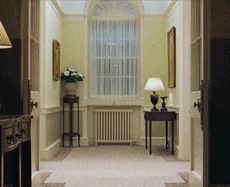 1995: Mary Janes 
Mary Janes all day everyday! We have the wildest collection of Mary Janes shoes here. We have absolutely spoilt you. 
Yay or nay? 
YAYYYYYYY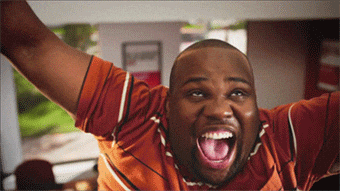 1994: Platform Mules 
As you know anything with a platform is a bit of Koi.
Yay or nay?
Obviously a big yay.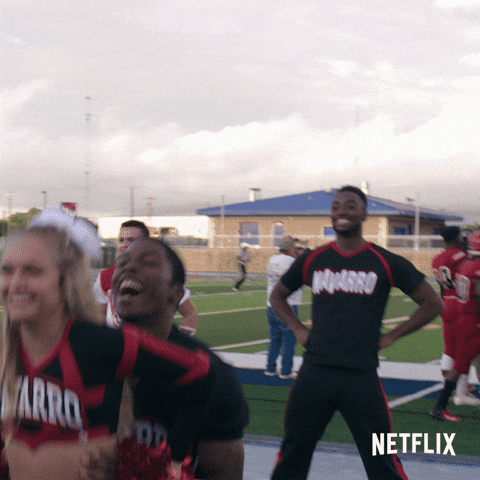 1993: Combat Boots 
Combat boots add some serious edge to any look. Calling all grunge queens check our our collection of boots here.
Yay or nay?
Yay
1992: High Top Converse  
Is anyone else a little over Converse? No just us? 
Yay or nay?
It's gotta be a nay.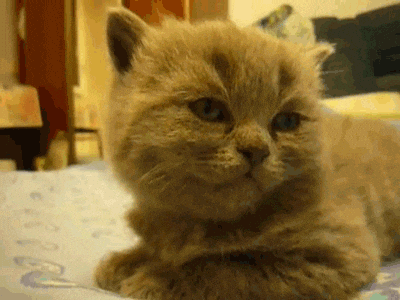 1991: Platform flip flops  
Petition to ban flip flops and anyone who wears them from this planet. 
Yay or nay?
Big fat nay.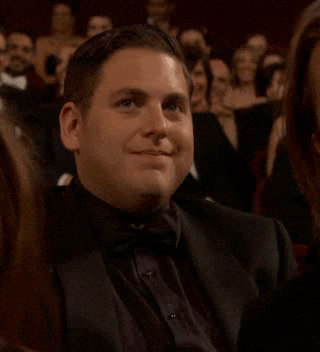 1990: Jelly Sandals 
Just bury me in them. Shop our jelly shoes here they are absolute stunners! 
Yay or nay?
Yay all day!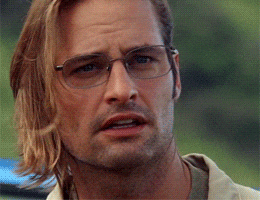 1989: Brogues 
Ending on a high note brogues are perfect for any formal occasion. Shop our epic collection here you will be feeling' yourself!
Yay or nay? 
Yay.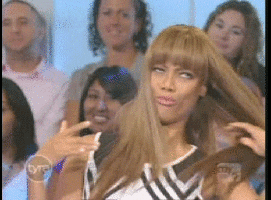 What did you think of our list? Have we triggered anyone?