Independent Fashion Magazines To Support
As freedom day has been pushed back four more weeks! We are here to keep you entertained. You can thank us later. So we have compiled a list of some of our favourite alternative and indie fashion magazines, because reading is what?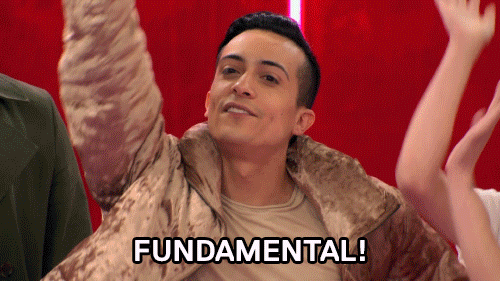 Where fashion meets fine art and all things extraterrestrial! Here at Koi we love an alien moment and Virtuogenix magazine is always our go to.
2. Buffalo Zine 
Devastatingly beautiful, you will dive down an enchanting rabbit hole that you might not get out of. But that's okay because the mystical world of Buffalo Zine is one we have no problem being stuck in. 
3. Self Service
You absolutely cannot claim to be a fashion lover and not read self service magazine! It's simply not allowed, sorry we don't make the rules! This magazine takes an artistic look at innovative fashion designers and has oh so dreamy shoots that will make you say gahhhhhh!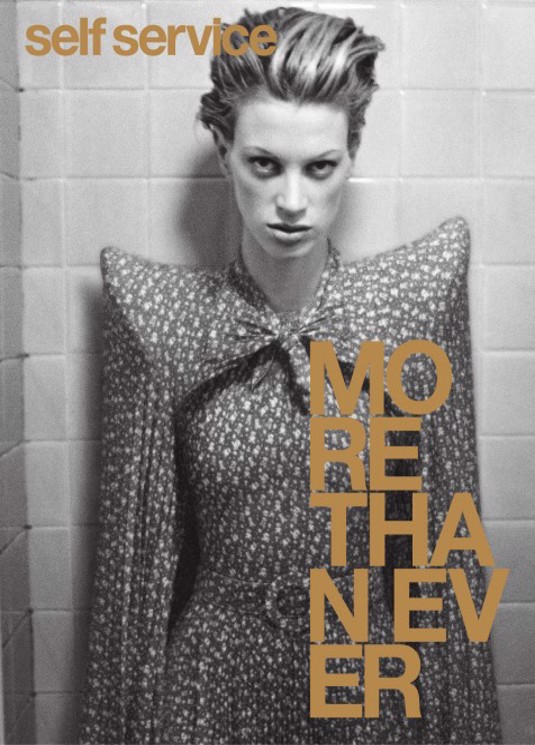 This is a magazine without rules, they cast their masterful eye on all things topical from latte art to whimsical and thought-provoking poetry. The Skirt Chronicle always manages to produce the goods! 
Think of this magazines as Buffalo mags ironic and sarky bestie. Marfa Journal started as the love child of students attending Central Saint Martins and has morphed into a true vision of youth and fashion today, with delicious content and we absolutely devour it! 
And that's your weekend sorted! What's your favourite alternative magazine to lose a lazy Sunday to?