Get To Know Our Vegan Pizza
Something cheesy just dropped and crust us you're going to love it! Allow us to properly introduce you to our all new deliciously hand-crafted and plant-based veggie pizzas. They are bigger and badder than Pizza Hut and Domino's combined. And tbh we are just a little excited! Introducing The Spicy Mexicana Vegan Pizza
Things are really heating up… The Spicy Mexicana vegan pizza is topped with tofurky chorizo and sprinkled with green peppers, onion, sweetcorn and for added spice, jalapenos, and spicy cheese. Are you feeling spicy today? Then this is the vegan pizza for you.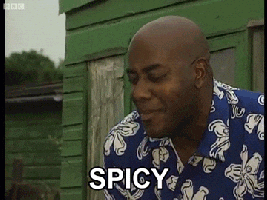 Introducing The
Three Cheeze Margherita Vegan
 Pizza 
You can't go wrong with an absolute classic. The Three Cheeze vegan pizza is drenched in multiple combinations of vegan cheeze and smoky applewood sauce (made from coconut oil). Made with a secret tomato sauce recipe, you won't be disappointed!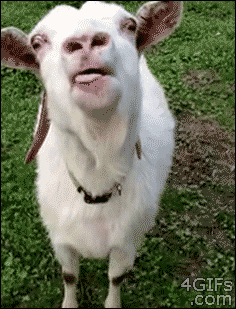 Introducing The Cheezeburger Vegan  Pizza 
Two fast food bangers in one! The Cheezeburger  Vegan  Pizza is generously topped with a secret tomato sauce, sweet caramelised red incisions, sliced gherkins, Just Meatless Farm burger chunks and drizzled with an indulgent vegan burger sauce. The perfect pizza does exist!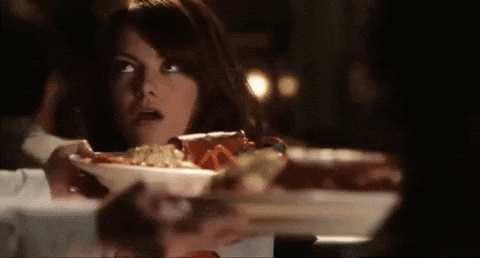 Shop Our Pizza Bundles
Bundle 1
2 x Three Cheeze Margherita
Bundle 2 
2 x Cheezeburger (our best seller)
2 x Three Cheeze Margherita
What are you waiting for! Order now and have a slice day!